Who is part of the community
Roles at OHM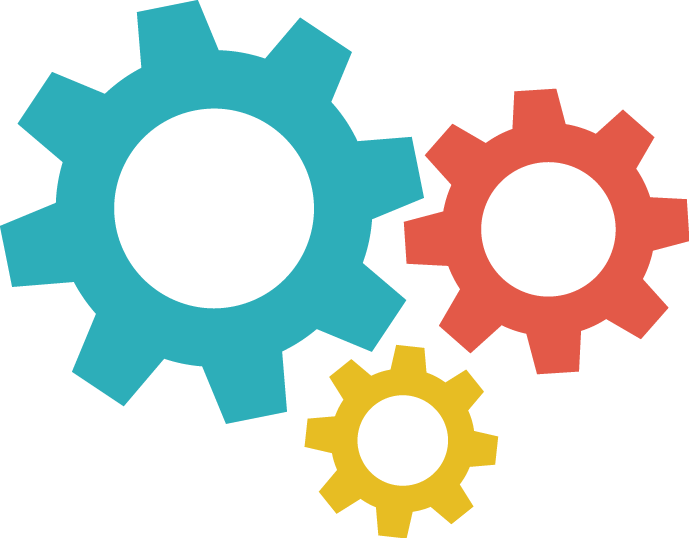 Mentees
A person or a team running or starting an open hardware project. Mentees design and develop open hardware projects that empower others to collaborate within inclusive communities, supporting the global open hardware movement.
Mentors
Mentors support participants as they practice working open and facilitate connections within their networks, as they go through training and learn to work openly on their projects. Mentors will gain valuable coaching skills and connections across the open hardware community.
Experts
Experts support participants with domain-specific knowledge as they practice working open and facilitating connections within the network.